October 26-November 10, 2022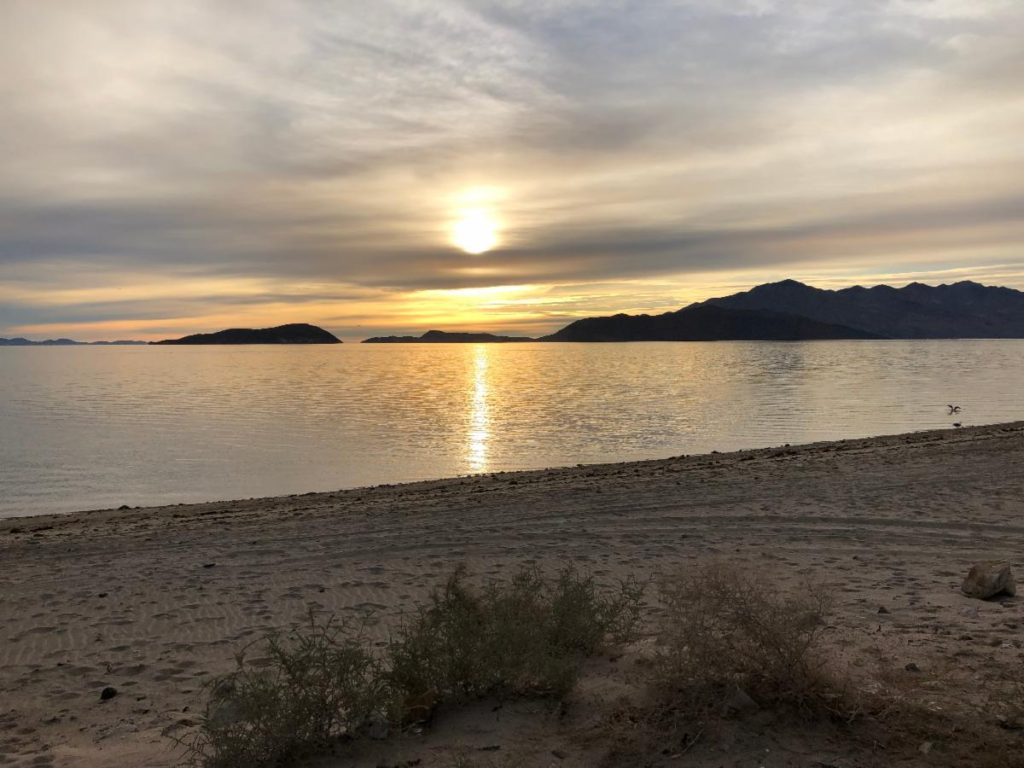 Baja Direct Caravan, 2022, Going from El Centro all the way to Loreto. Tacos and Mission tours between cities
Where?
Provide the address and share available transportation and parking options.
When?
October 26: El Centro
October 27: Gonzaga Bay
October 28: Guerrero Negro
October 29: Mulege
October 30-November 1: Loreto, San Javier Mission
November 2-3: Mulege
November 4: San Ignacio
November 5-7: Bahia de Los Angeles, Eco Tours with White Bay Tours
November 8: San Felipe
November: Mexicali back into the US
RSVP
We have 1 spot left for this trip! Our group will assemble in El Centro and make our way south to the beautiful town of Loreto. Come join us for good friendship, beautiful scenery and toes in the sand on some of the most amazing beaches in Baja. The cost for this Caravan is $300 total. Give the office a call and get signed up! First come first serve!